Welcome to David Gummers Music Promotions.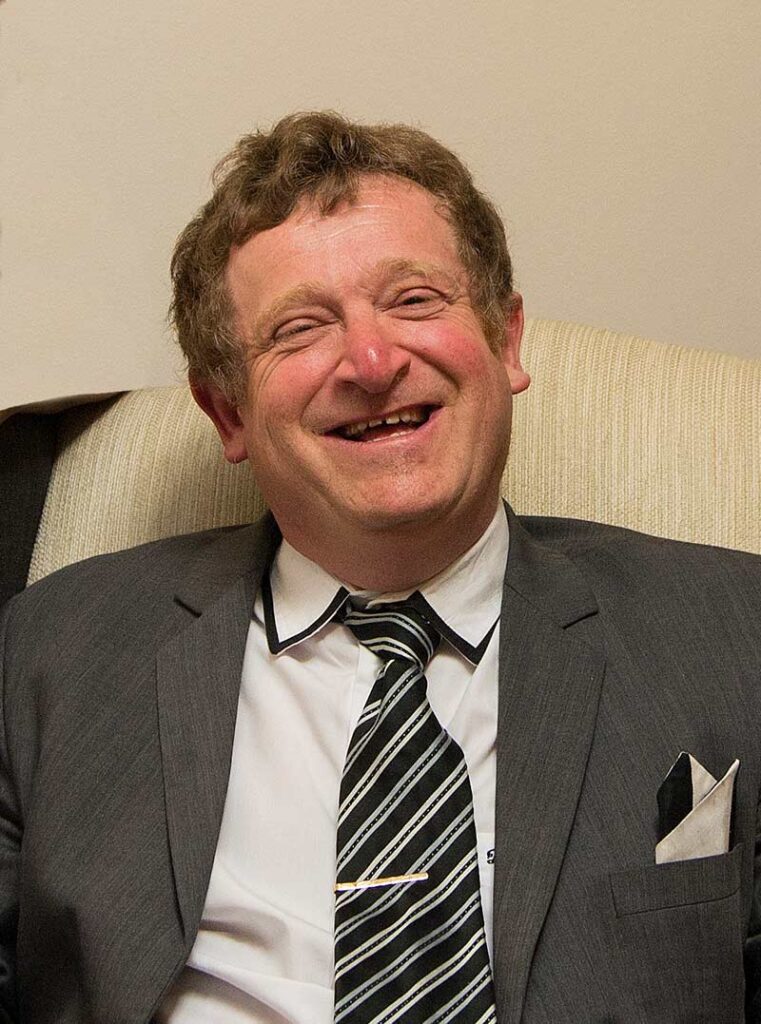 David Gummers, head of DGP Music, was a footwear retailer from the North of England with a background in marketing,finance and PR.

He has the nickname of "Mr Maverick" as he believes everything is possible.
David Gummers stumbled into the music industry in 2013, after a lady sang at a cocktail party and has done shows including the magnificent St George's Cathedral and Floods concerts in the UK.
In July 2015, David was approached by the delightful Desne Jodamus, who asked if he would guide Lauren-Lee's career.
Lauren-Lee has a determined nature and is kind-hearted. She has an engaging smile and a very disarming turn of phrase! Lauren-Lee has been voice-coached by the incredible Amanda Luyt and was chosen as a motive of Can SkyLark.
In 2019 David signed Michayla Zoe,a dancer and model,who has since become a tik tok influencer, where her some of her dances are going viral!
She is a young woman already making waves across the globe.
Rahal Suntah is a classical pianist from Mauritius, whose USP is that he uses the inside of the piano as part of his repertoire. A talented young man with an exciting future.
He adores playing and writing music.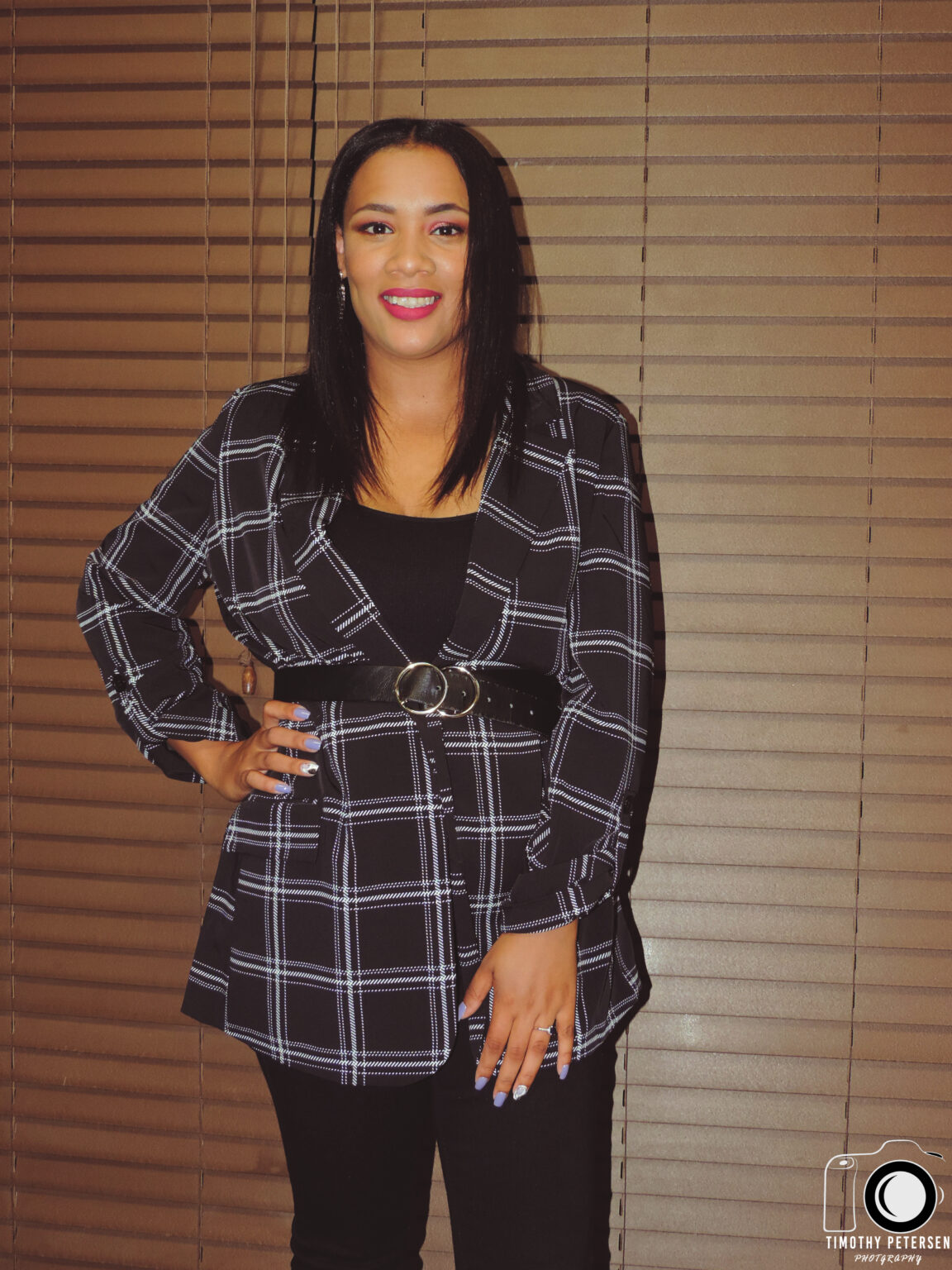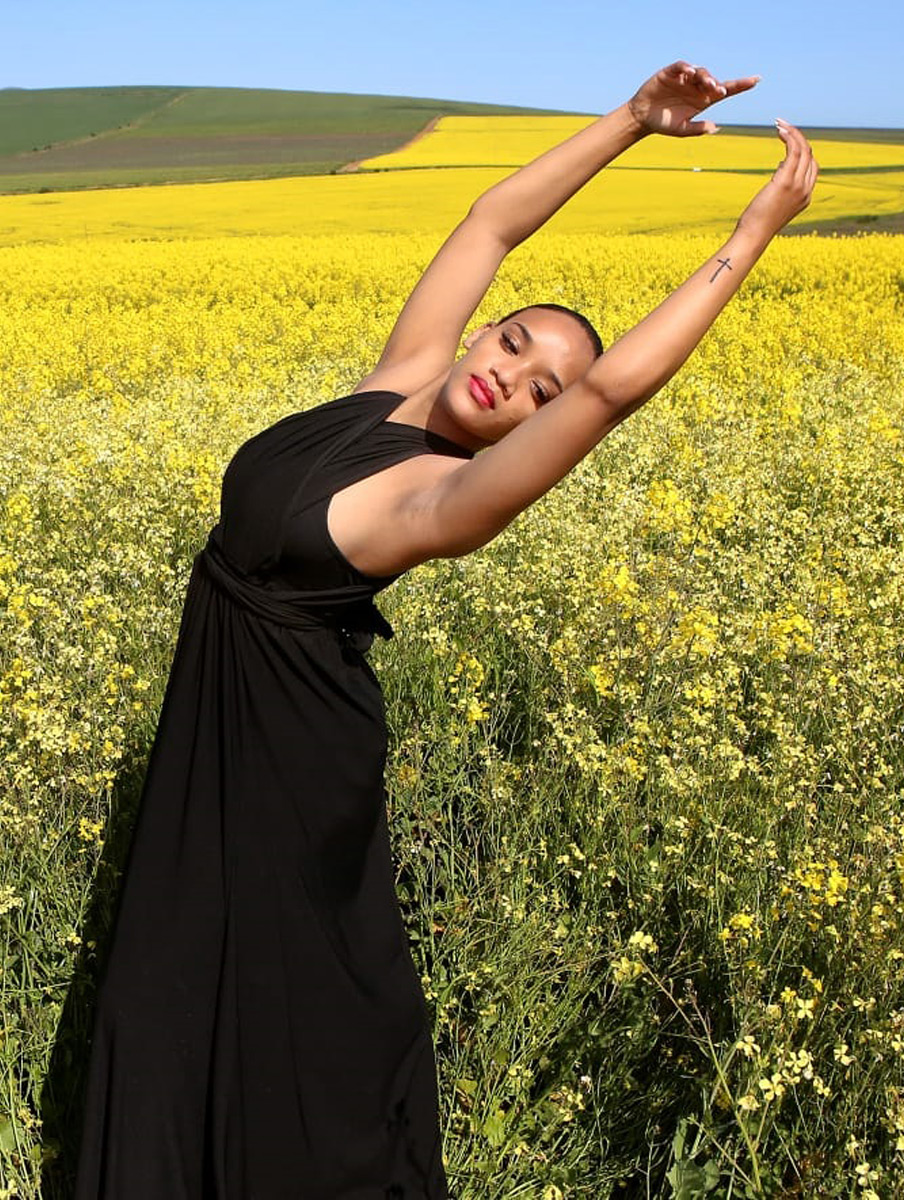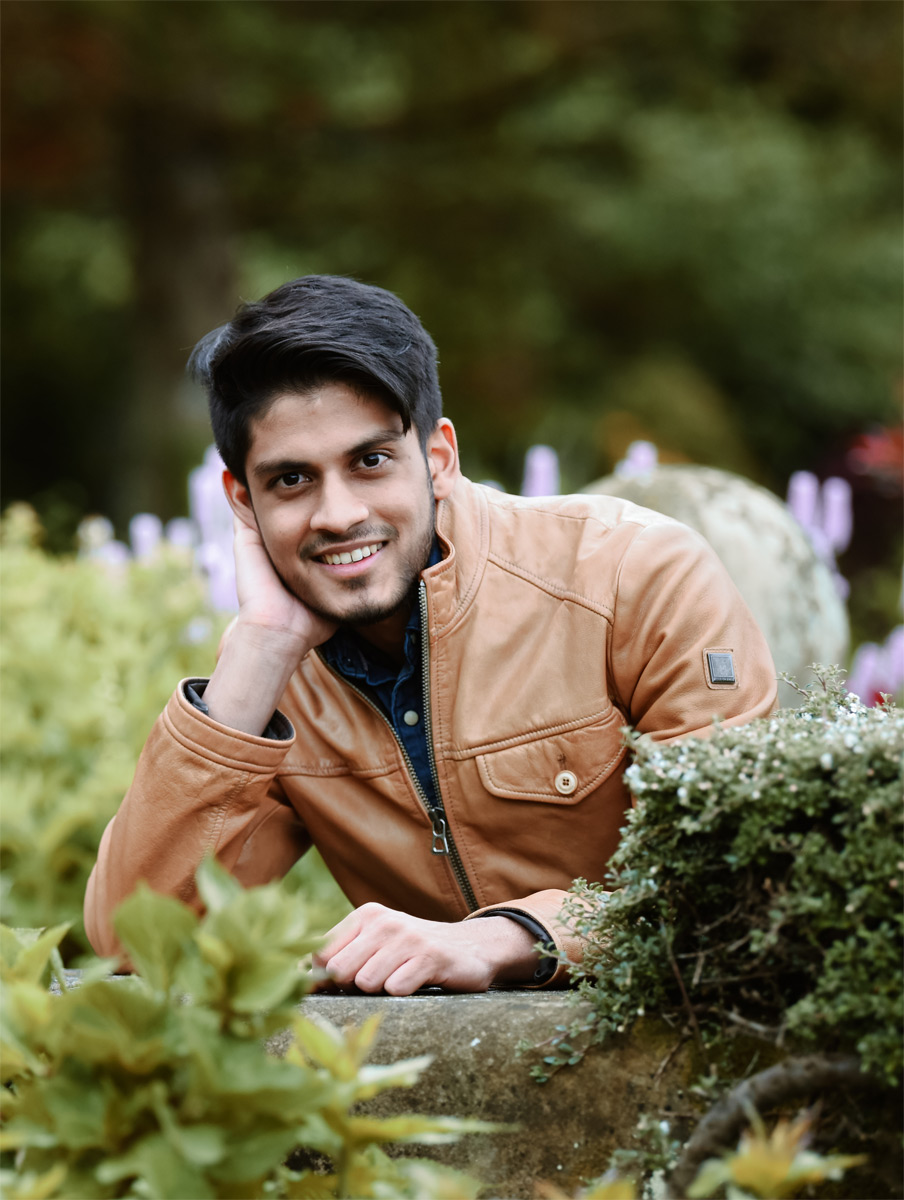 Please enjoy the videos below, as a taster of what these artists have to offer.

Nadia Block Couture are proud to sponsor Lauren-Lee clothing.
Mr Stander and everyone at Rand Reunite are delighted to be Title Sponsor for her Live with Lauren-Lee Show.

Miss Snyman and everyone at Sterling Finance (New Zealand) are delighted to be a major Sponsor for her Live with Lauren-Lee Show.
Connect with Rahul Suntah
We hope you enjoy the website and learning about these gifted artists.
David feels lucky to be managing and consulting together on such professional and dedicated performers, but more importantly, lovely human beings.