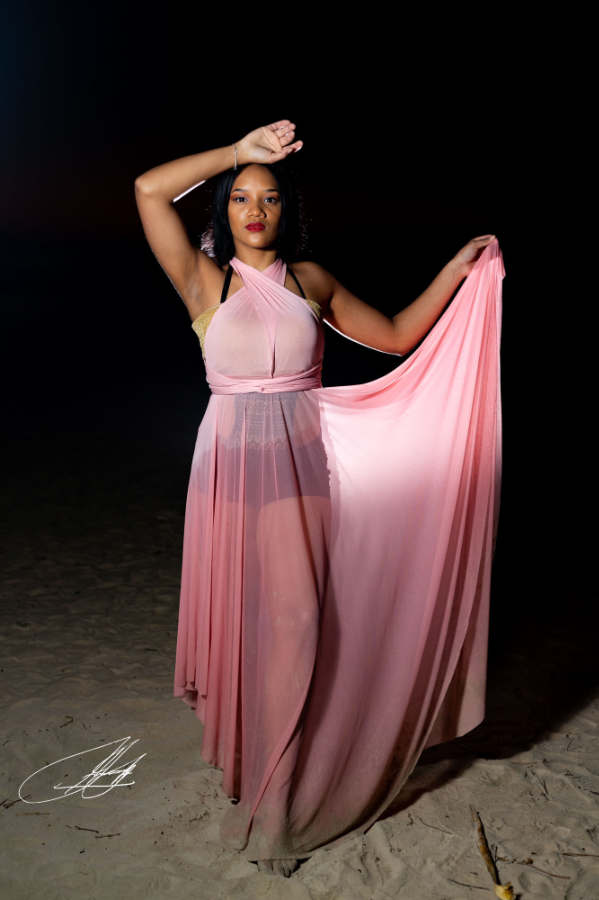 Michayla Bock

Dancer & Model
Michayla Bock is 20 years old and has matriculated successfully. She has been working relentlessly in her pursuit to create a better future for herself, and is focusing on what she deems important: her future career.
She was a former member of His Kingdom Dance School for 2 years, but she ended her membership because of the importance of her school work. More recently, she joined a company named WNS, and by virtue of her association with WNS, Michayla has learned to become a leader, a hard-worker and a strong, independent woman who fights for what is right.
By the grace of God, Michayla was awarded a diploma for working for WNS, and received a learnership to study at a private tertiary institution.
Michayla's Christianity and faith are very important to her and she is an organiser in church. She has quick wit, is engaging with a warm personality, and likes being around people. She has just signed to GSA Models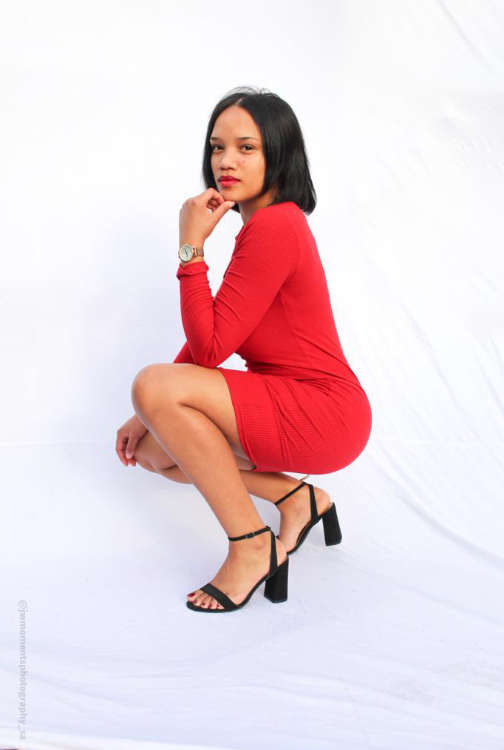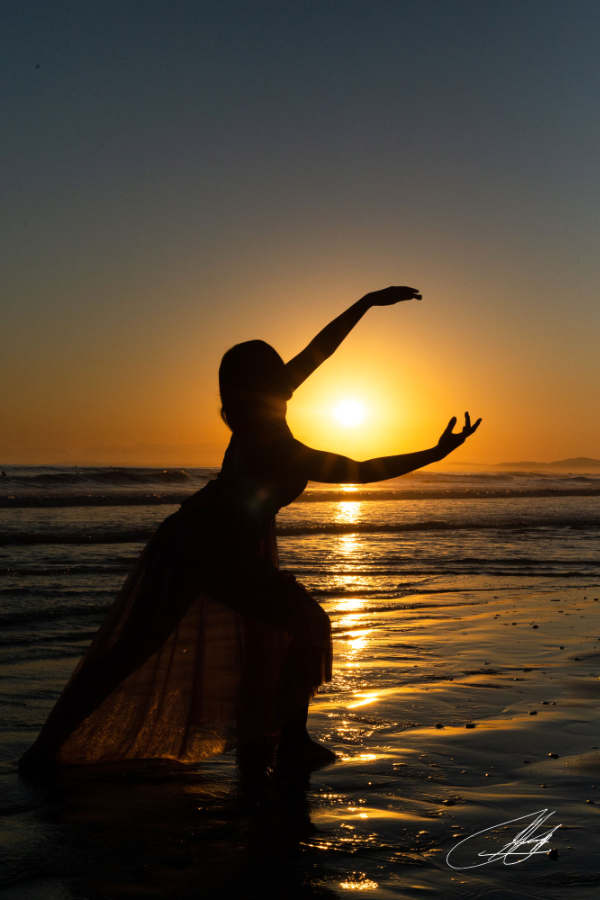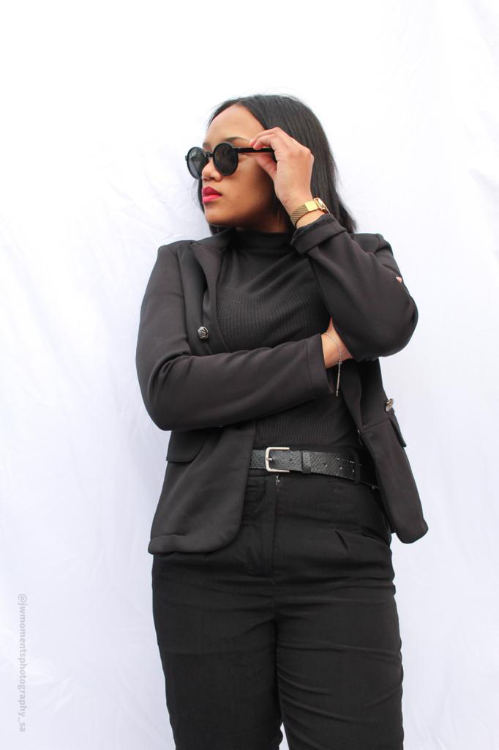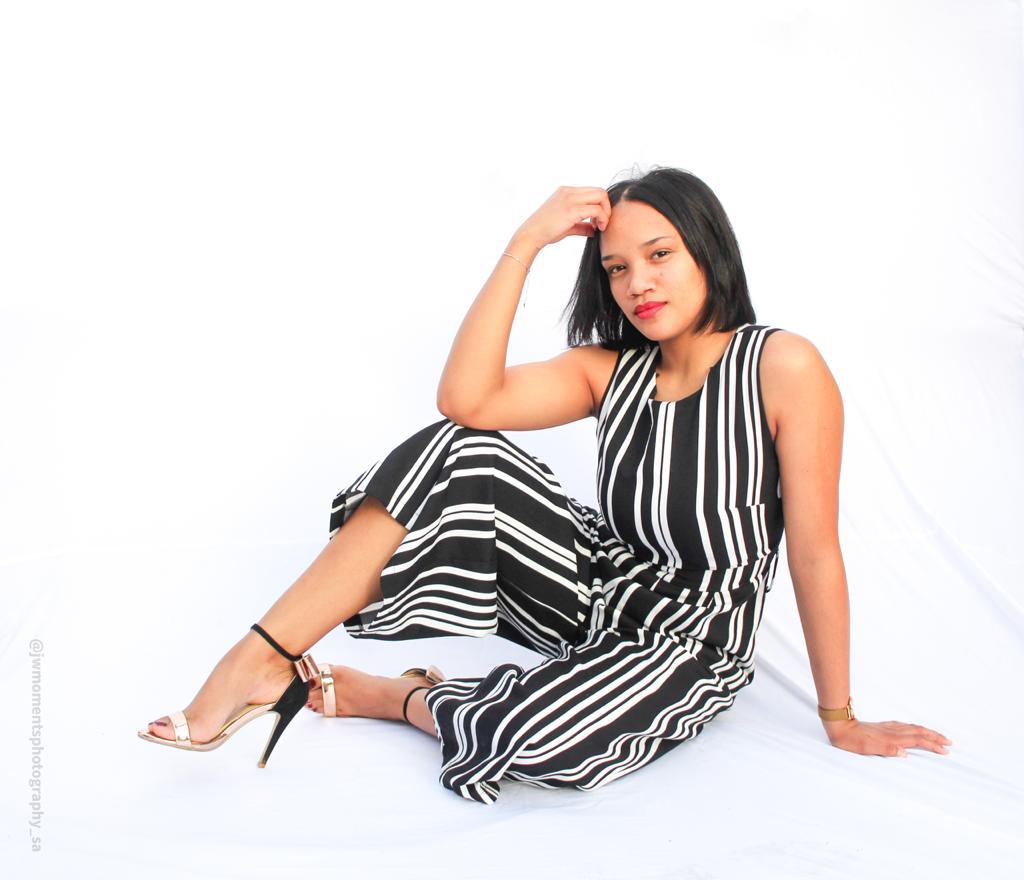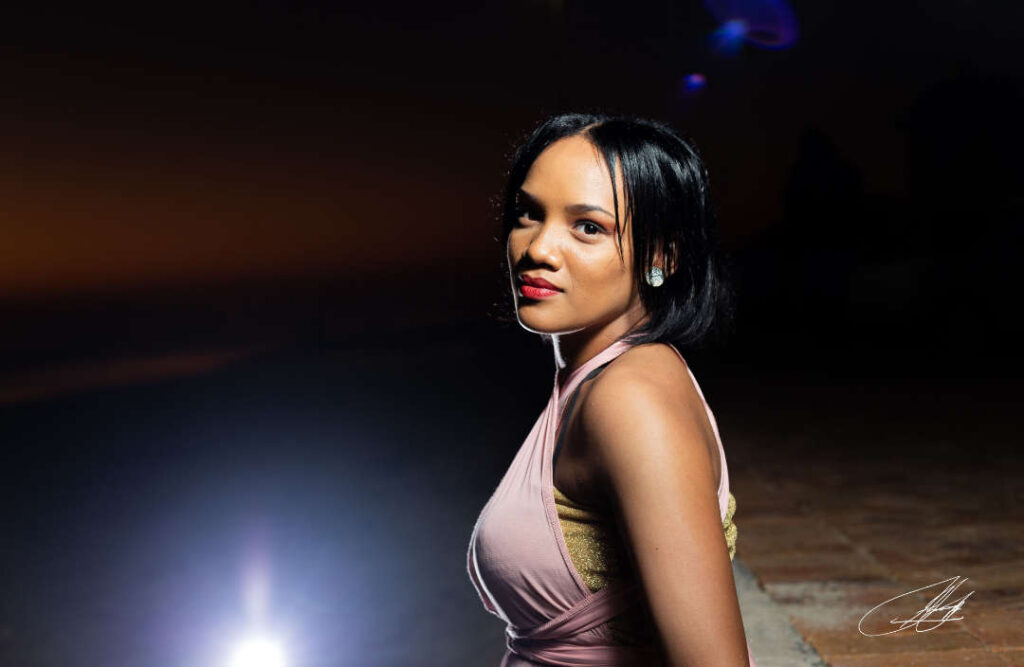 No current event dates available at this time.